What's better than a little bit of a wishlist on a fine Monday?
I don't know why I'm compelled to shotgun shell bracelets and jewelry, but I'm in love with this one from Bourbon & Boots. They seem to just be the perfect complement to an arm party and are so cute!
Alright, I know BaubleBar does no wrong, but when I saw these earrings on so many fashionistas, I was instantly drawn to them. They're just so classy and chic and have such an interesting look to them!
Stripes are my addiction and I love this one from Gap and other similar shifts. Too cute and simple and would go great in any season!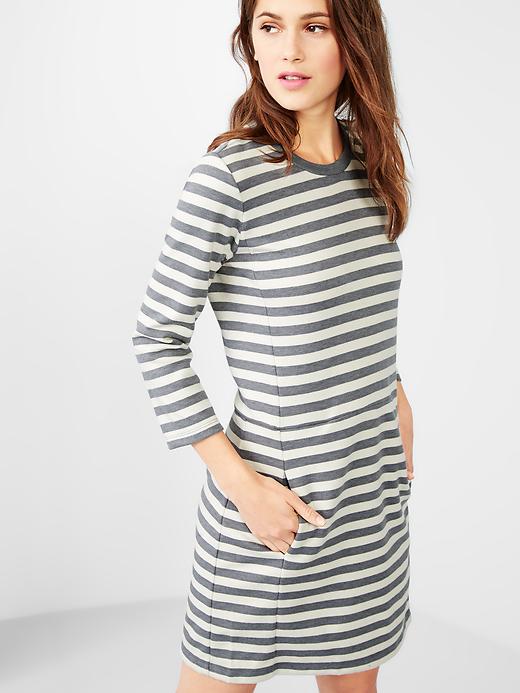 Erghhhh, everyone always seems to have the cutest tartan plaid things, but especially cute shirts paired with everything in the fall. This one is Topshop from Nordstrom and I'm swooning.
I'm a really big watch fan and I honest to goodness would buy every single one from Kate Spade if I could, but this one is scalloped. That's it. All you need.
But..... Kate Spade is so expensive and I had to include another one, too, from Fossil.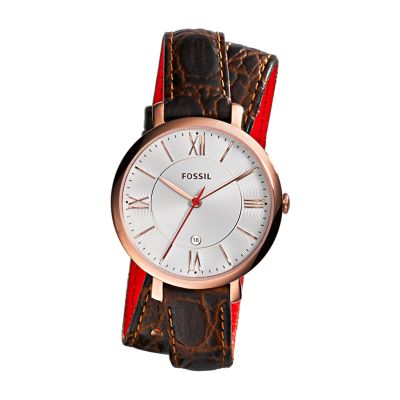 The Madewell tote that's monogrammed is just so perfect for day-to-day things, and I'm really lusting over it.... I realized I don't have a good tote bag and love how classic this one is.
What's your fave? Eeeek, I wish I could have it all!