Along with monograms, Lilly P, or a bow, anything scalloped is absolutely adorable, which is why I'm in love with this scalloped dress from J. Crew!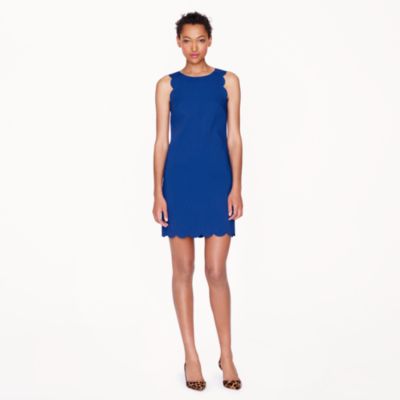 It also comes in bright poppy and black... can I have all three?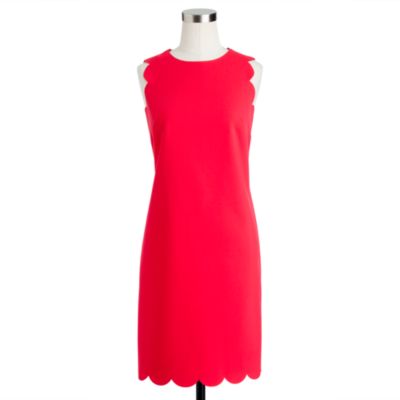 One of my closest friends, Kirby, has the one in black and I'm seriously obsessed.
Don't scallops make everything more fun?
This dress is perfect and simple, but so chic. I love it!
What do you think of this dress? What do you love with scallops?